EVOLUTION FIGHTING SYSTEMS
THE WORLD'S PREMIERE ONLINE TRAINING SYSTEM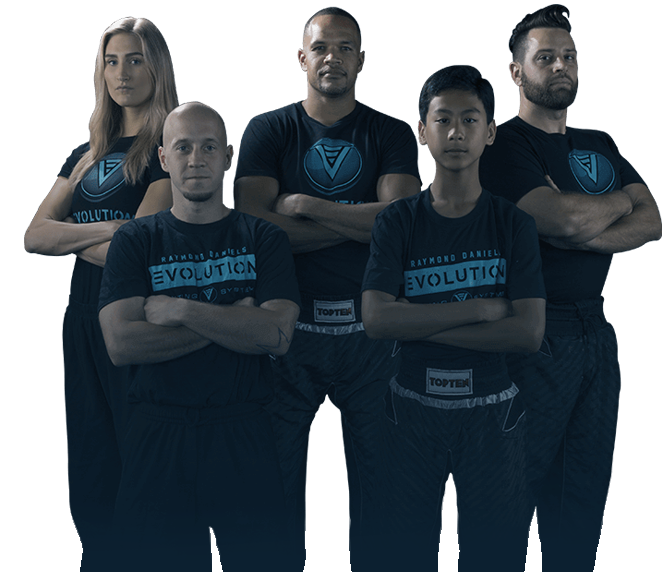 EFS is a proven martial arts based curriculum created by world champion Raymond Daniels. It is designed to be the blueprint to build a true champion from the ground up.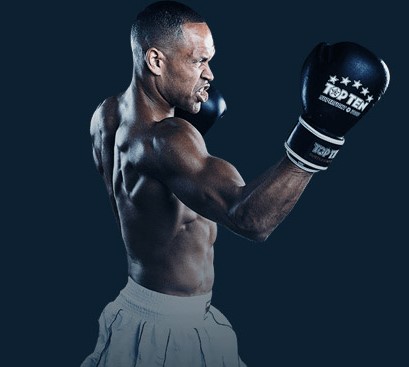 WHAT WE DO
EFS uses the basic building blocks of learning and the principle that each fighting techniques has three steps: Education, Function and Solution.
HOW WE DO IT?
Through eight (8) levels of concept, movement, offense, and defense/counter. We give students the skills to be dominant in the ring and in life.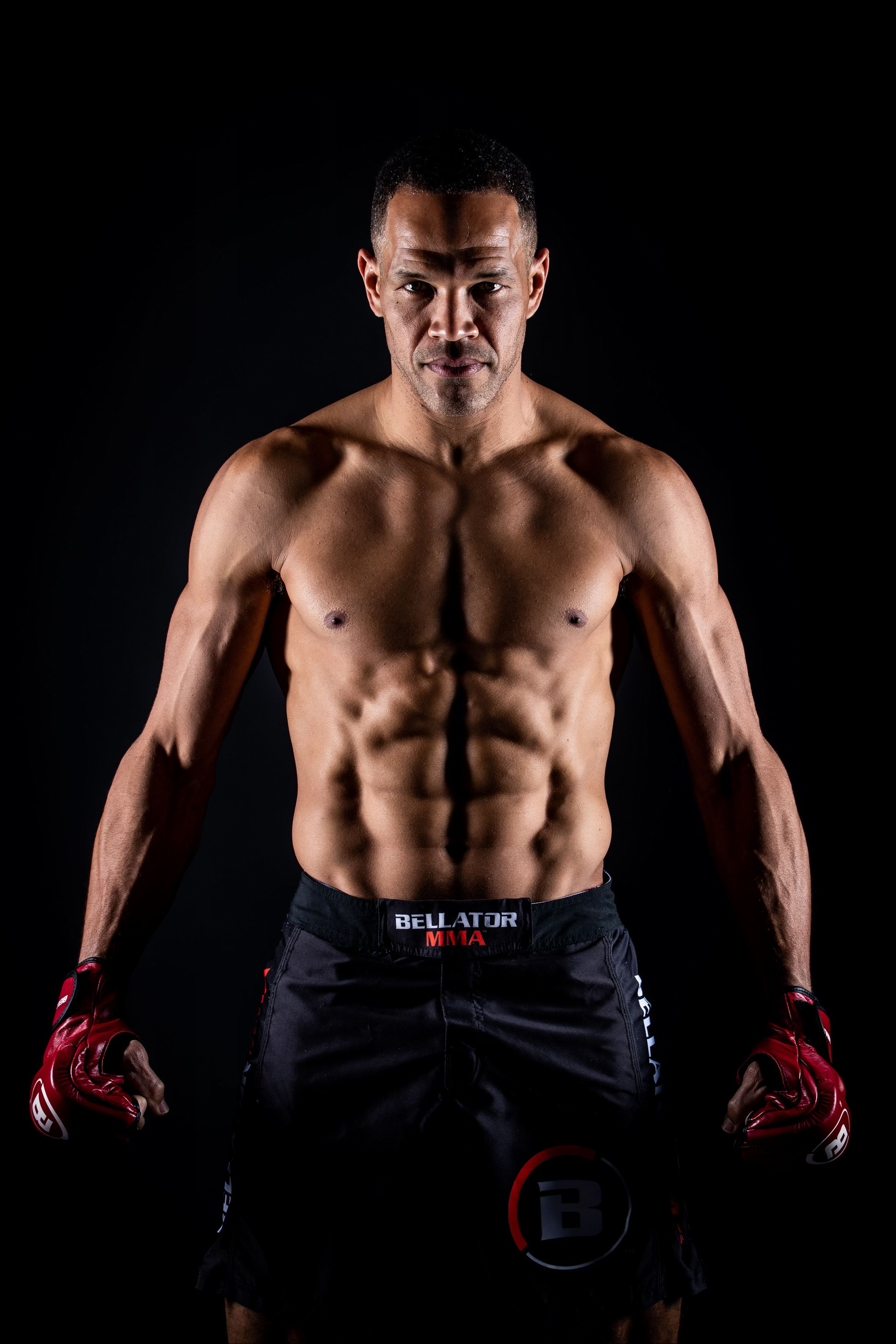 MEET THE "CREATOR": Raymond Daniels
Creator, author and founder of Evolution Fighting Systems
Raymond Daniels began his training in American Kenpo Karate under the tutelage of his father, Frank Daniels, and earned his Black Belt in 1992. He served as a police officer with Long Beach Police Department and after 7 years, he retired and fully began his martial arts career.
Currently, he is a 7th degree Black Belt and fights for Bellator MMA. He is the Bellator Welterweight Kickboxing World Champion and is undefeated in the promotion.
His accomplishments:
• Current Bellator Welterweight Kickboxing World Champion since 2017
• Professional MMA fighter for Bellator MMA
• Professional Kickboxing record of 35-3 with 22 knockouts
• Has countless achievements in Sport Karate.
He has carefully prepared these courses to help millions around the world harness their skills in Martial arts
Thank you for joining us. Check your inbox for our mail